We Empower
Small Businesses
We Create extraordinary platforms,
Which connects and enriches our communities.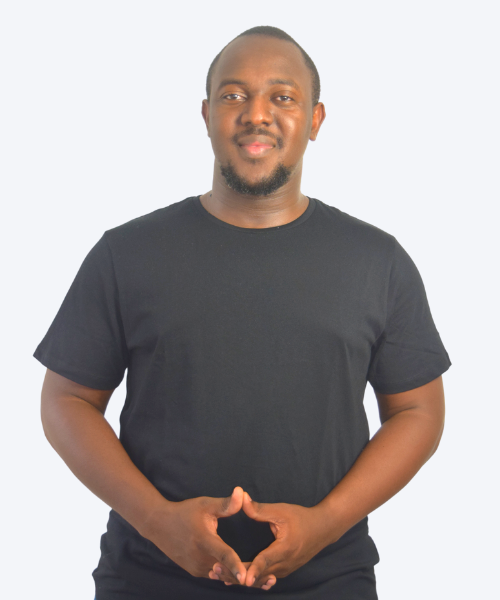 Prince Kwame Twumasi
CEO & FOUNDER
As a founder and director of Fofoofo Group PTY LTD, Prince drives the culture and philosophy of working smarter to produce great results for our clients. He is a solid business personality with great leadership qualities. His passion for helping small business go online is amazing. Prince Loves developing webites aswell.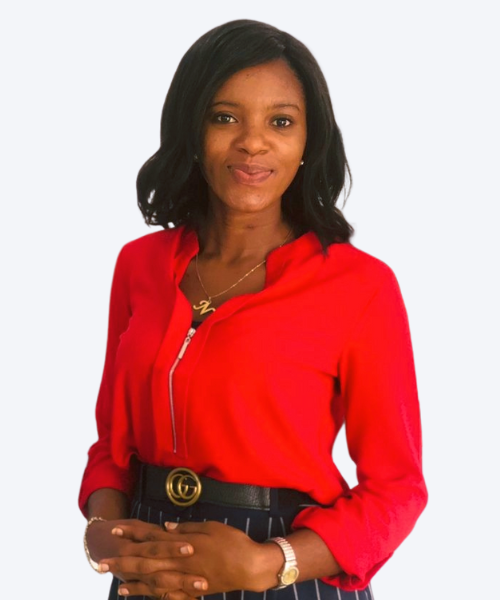 Josephine Nhyiraba Kuranchie
Customer Relations & Marketing
When it comes to getting clients for our firm Josephine is our go-to lady. She has lots of experience working with clients and getting to understand their needs. She is very innovative and thinks differently for delivering better outcomes for all our clients. Josephine loves working with people!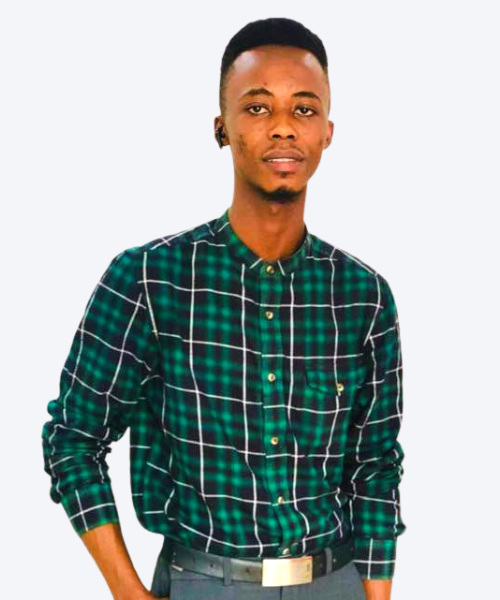 Yeboah Boanu Bernard
Operations Manager
Bernard runs and manages the operations of Fofoofo Group. Besides the management, he is a creative artist with dynamic ideas.  He deals with real emphasis and quality pixels. He is one of the backbones of Fofoofo Group's creative evolution. Bernard has been able to deliver all the projects that he has worked on, on-time, and within budget. We call him the multi-talented guy.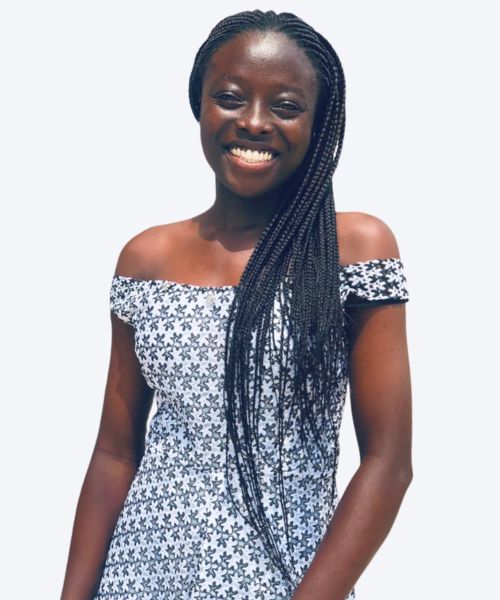 Nancy Agyeiwaa
Customer Relations & Accounting
Nancy is a self-motivated lady who works with no or low supervision and is ready to explore all aspects of life. She considers herself a strategic storyteller and a fierce protector of brands. She enjoys fully dissecting customer journeys just to rebuild every touchpoint in her pursuit of an effortless experience. Nancy loves dealing with people and assists our clientele with a collaborative approach and sense of humour.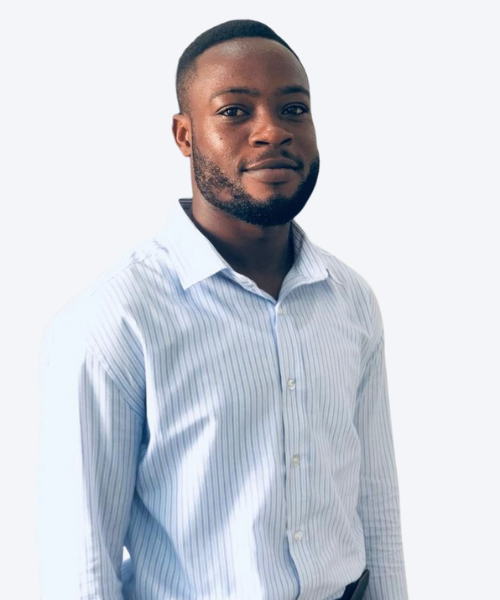 Aaron Odoom
WED DEVELOPER
Aaron is one of the most skilful members of our team. He is a very detail oriented person and digs deep in every product to ensure the application is delivered with the utmost quality. His solid communication skills mean he has produced 5-star ratings in every project that he has worked on.
Benjamin Ampadu Kissi
Tech Support & Data Analyst
Benjamin is the youngest in the team and he comes with a unique creative ability. He is one of the quickest learners of new tools and methodologies. His design principles within our data analyst team have helped us to deliver high-quality design faster to our clients.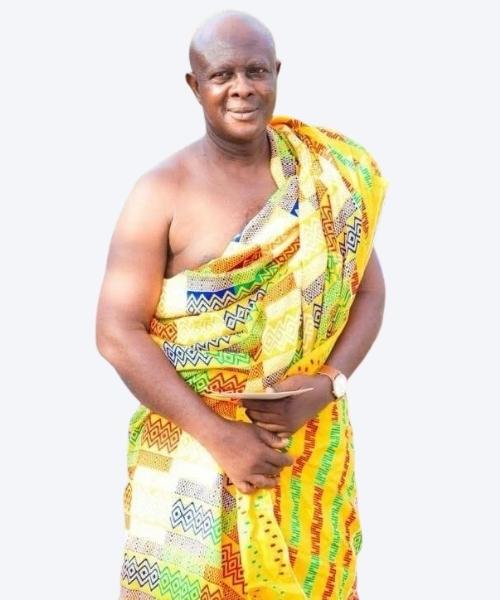 Elder Nicholas Twum
Director
Elder Twum (Old Soldier) is the backbone of Fofoofo Group. His motivation at Fofoofo comes from an aim to create an organization that delivers care that our community truly deserves, and to create a culture based on empowerment, accountability, and teamwork that creates a superior service for our clients. Elder Twum oversaw the creation of a number of new systems that improved efficiency and created a safer working environment for our staff and improved service for clients.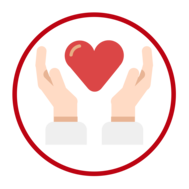 Generosity of Spirit
We put our members first

We care about people and their needs

We listen to what others have to say

We create positive experiences

We treat each other with respect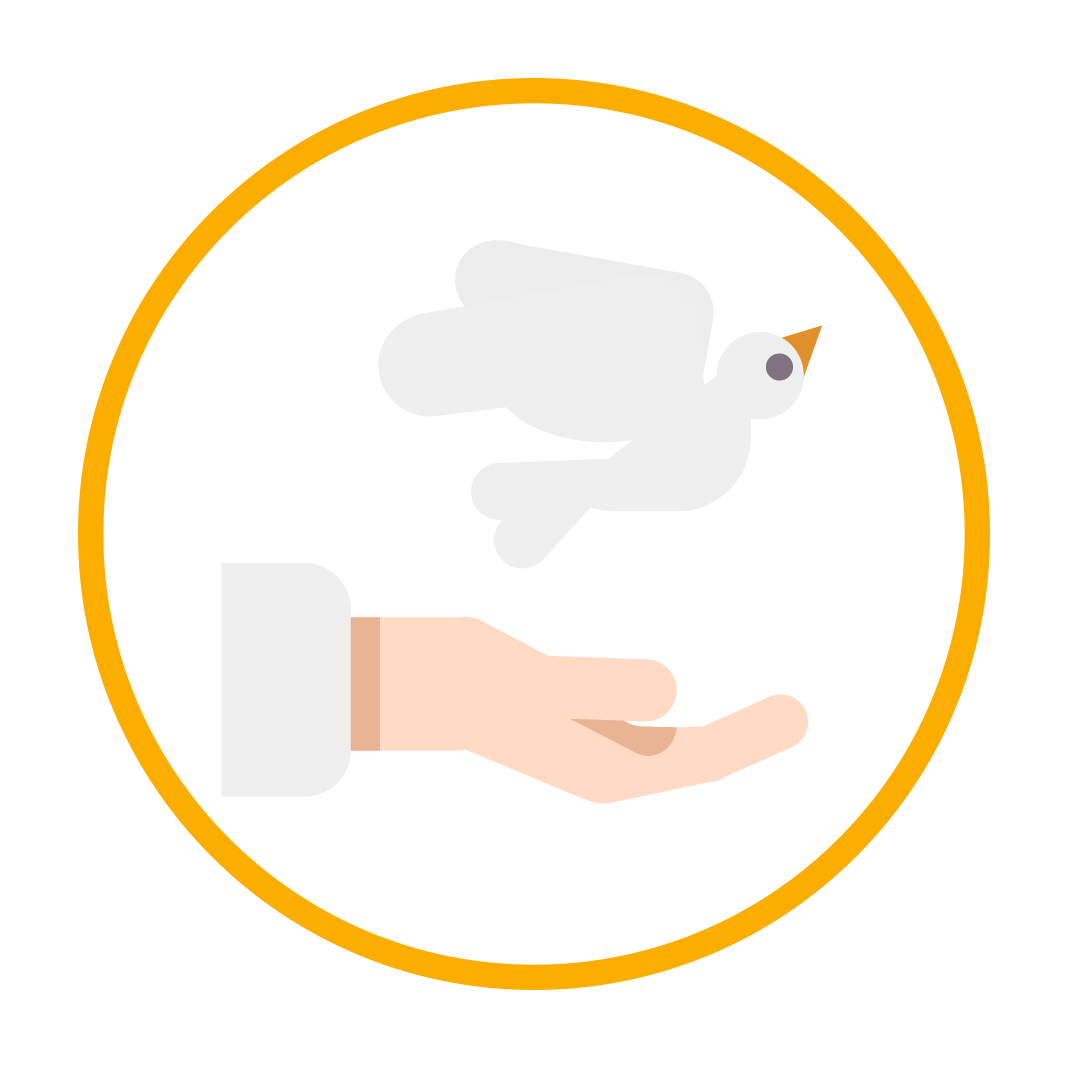 Being of Service
We look for ways to be helpful

We work together to find solutions

We are available and approachable

We follow through until the job is done

We give others our time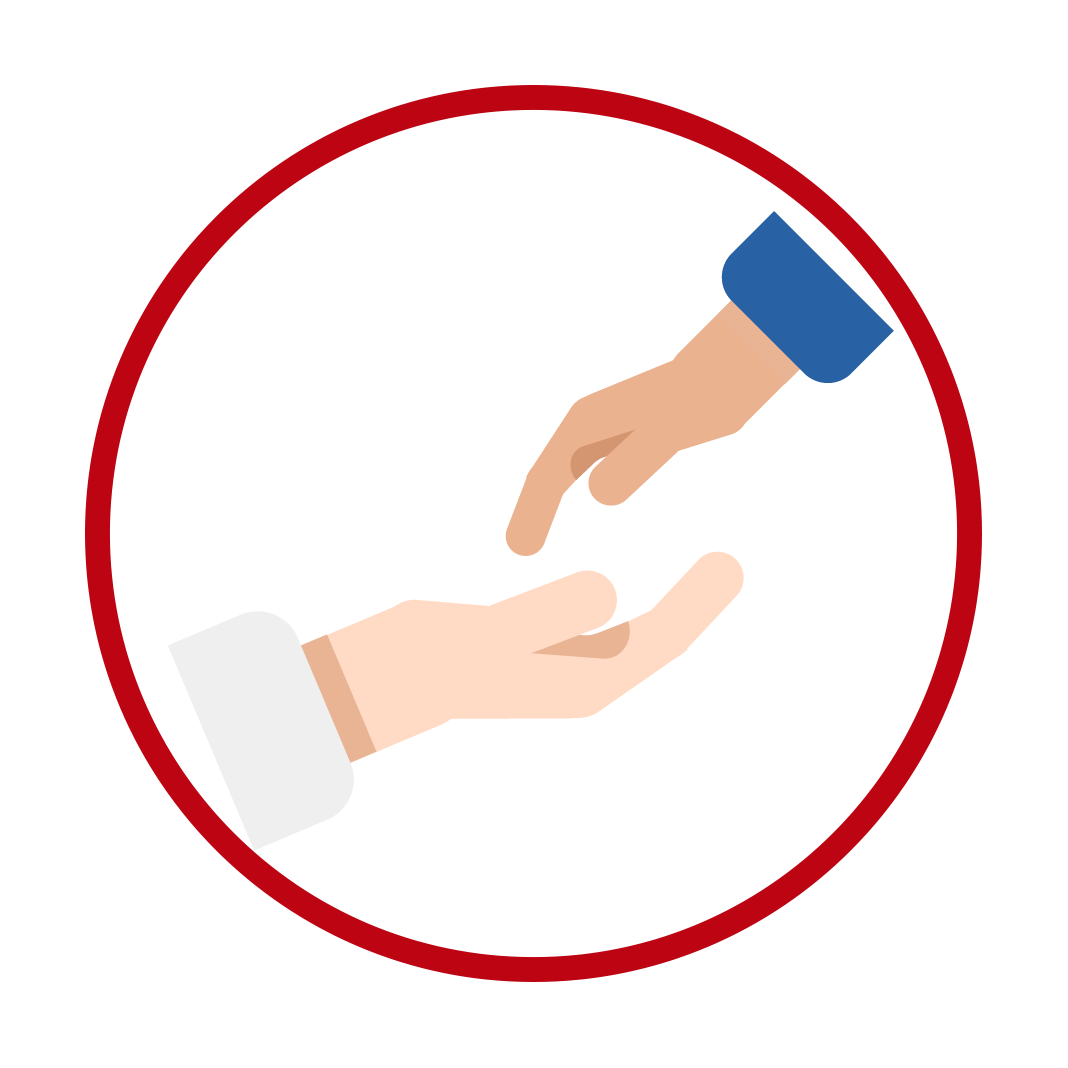 Inspiring Trust
We deliver on our commitments

We communicate with transparency

We act with integrity at all times

We share knowledge with our colleagues

We show faith in others to do their jobs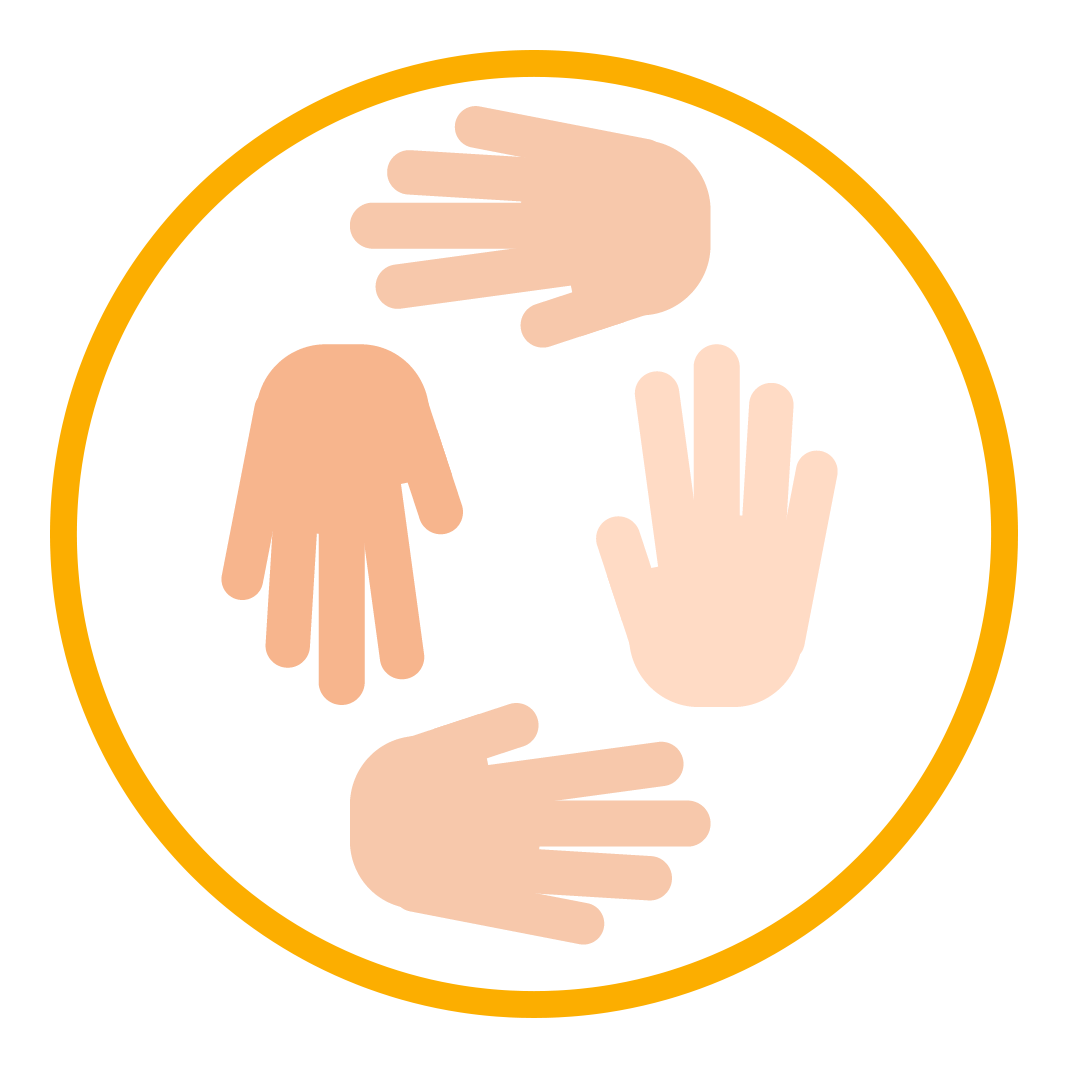 Dedication of Excellence
We hold ourselves to high standards

We go beyond what is expected

We foster professional relationships

We take accountability for our performance

We continuously look for ways to improve