Based in Ghana and providing cost-effective networking, marketing and advertising solutions to entrepreneurs, businesses and organisations Ghana-wide, Fofoofo Group's platforms is the right choice for you to grow your business. 
Prince Twumasi
CEO & Founder
Daniel K Asare
Project Manager 
Bernard B Yeboah
UI, UX & Animation Specialist
Ebenezer Agyekum
UI & UX Designer
Dennis Antwi
Senior Developer
Samsmith Maya Kubiti
Client Relations
Daniel Twumasi
Company Secretary 
Gladys Akumah
Customer Support 
Godwin Doglo
Senior Developer
Job Vacancy
Sales & Marketing

You've Got This.
We've Got You.
We Build Platforms That Empowers You.
As experienced marketers, we understand that many small and startup businesses struggle to compete with larger competitors and get a foothold in their desired market. But leveling the playing field doesn't mean you have to match the competition's advertising and marketing spend — with the right solution, you can stand out, get noticed and connect with potential clients and customers looking for products and services like yours. 
A very functionl Fofoofo Group's platform that helps connects a buyer to a service provider at an affordable and effective way to increase your brand visibility and make a lasting impression. We create nothing but the best.
Explore Fofoofo Group
The journey to making a living by doing what you love is not always an easy one. But you can rest assured that Fofoofo Group is governed by our deeply held values which directs us and also gives us something to focus, we are happy to help you along the way.
Address
Suite 2, Level 2, Achiaa House (Ecobank Building)
Mile 7 Achimota, Accra Ghana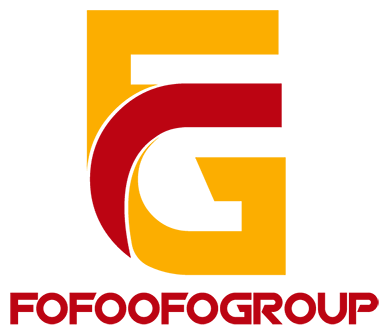 You've Got This, We've Got You.
© 2020 Fofoofo Group Pty Ltd. All Rights Reserved.