We'd Love to heAR From You
Address
Suite 2, Level 2, Achiaa House, Mile 7 Achimota (Ecobank Building)
Phone
(+233) 248 939 278
(+233) 596 560 074
Explore Fofoofo Group
The journey to making a living by doing what you love is not always an easy one. But you can rest assured that Fofoofo Group is governed by our deeply held values which directs us and also gives us something to focus, we are happy to help you along the way.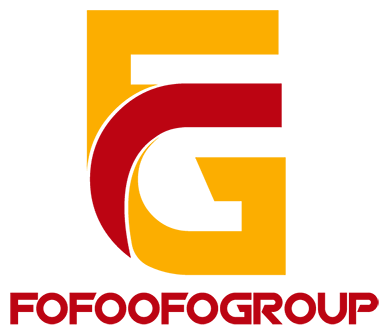 You've Got This, We've Got You.
© 2020 Fofoofo Group Pty Ltd. All Rights Reserved.