Services
This is what we do and DO best
ƐyƐ Fofoofo!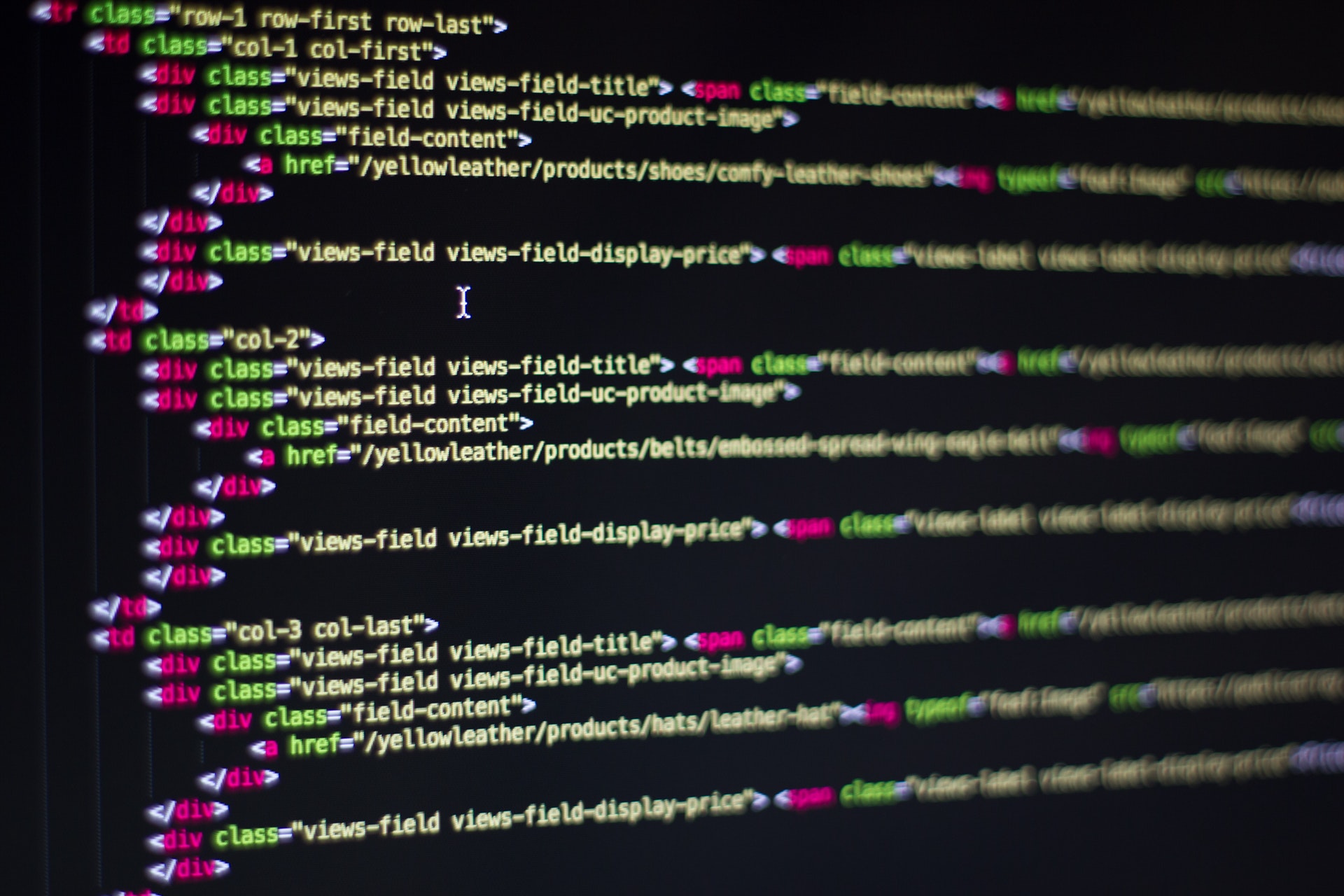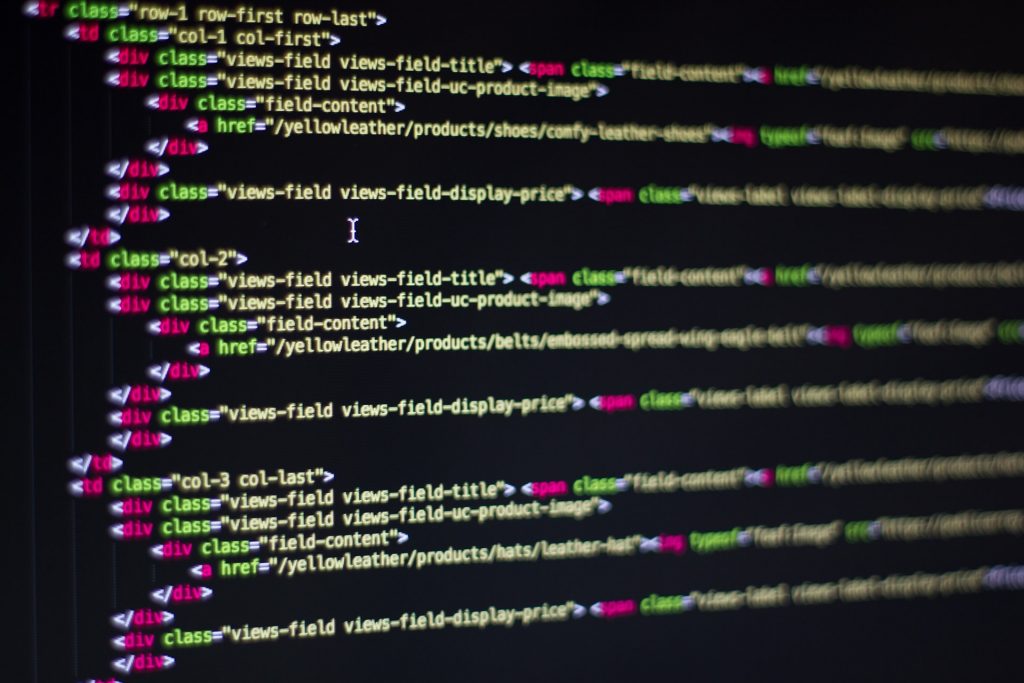 Software Development
Web, IOS, Android, API & IoT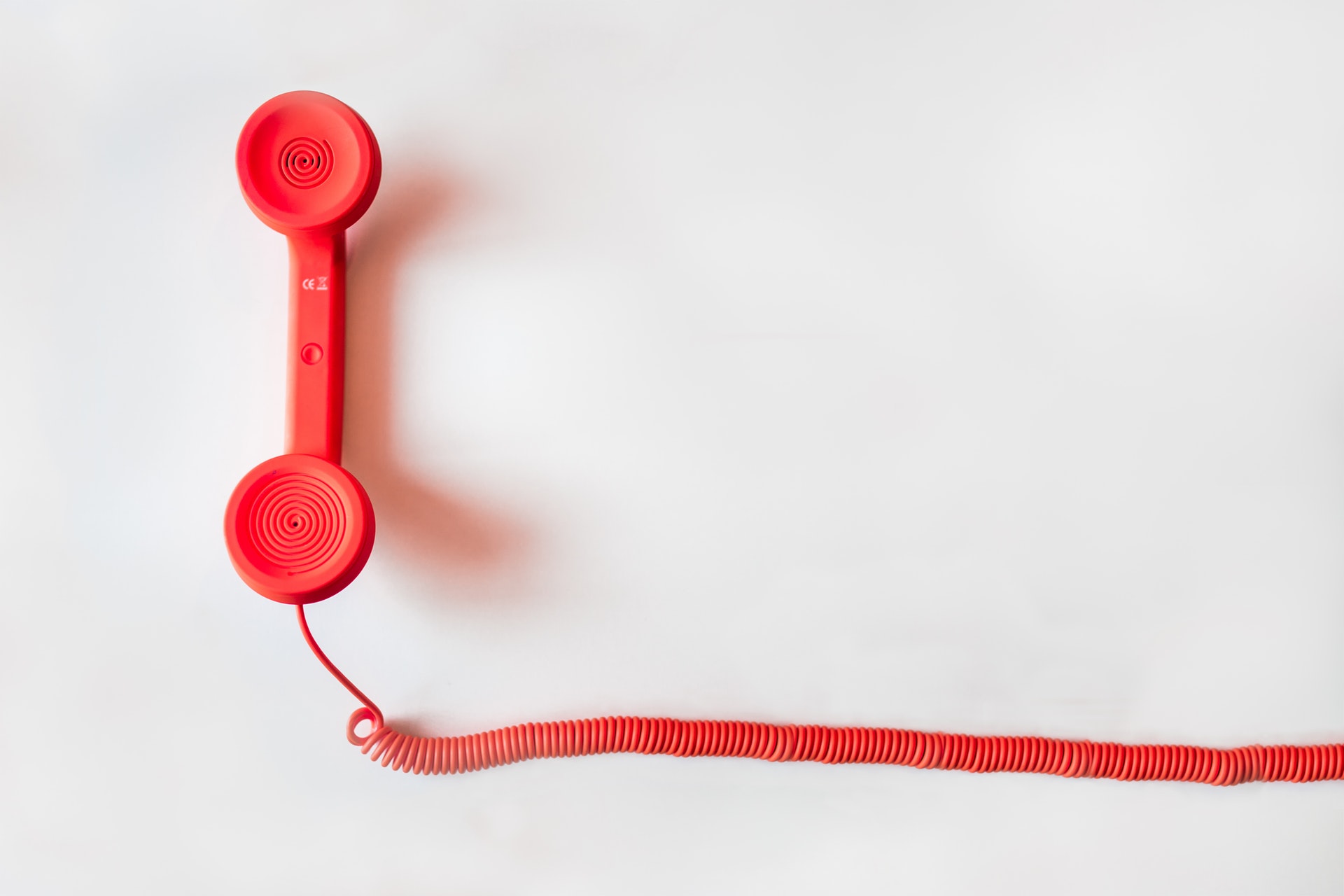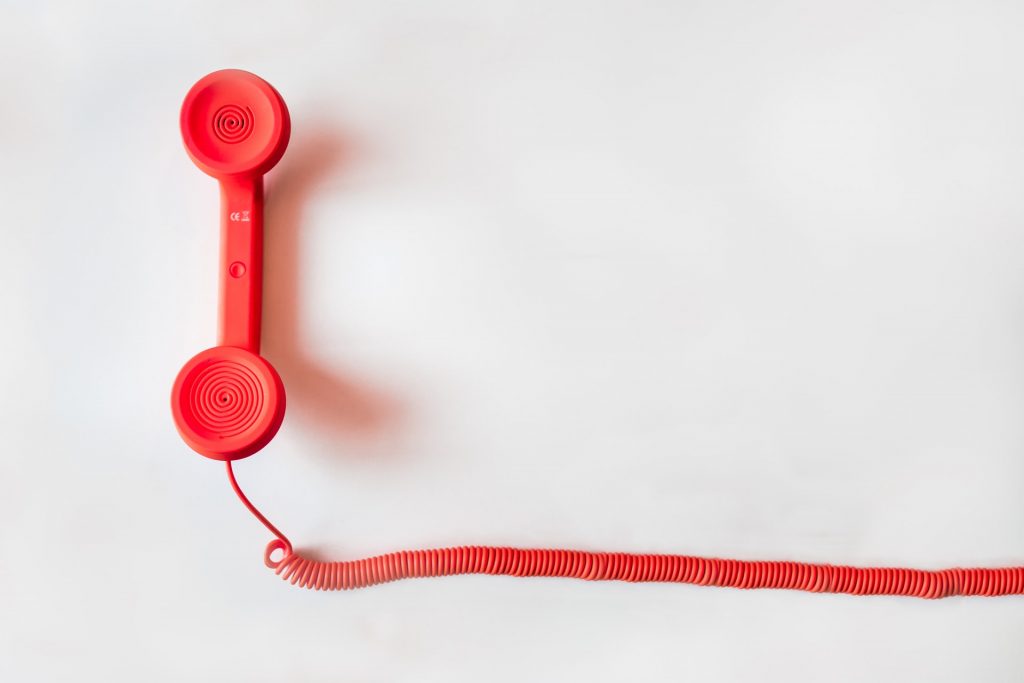 We help clients all over the world sell their products. Visit fofoofomarket.com today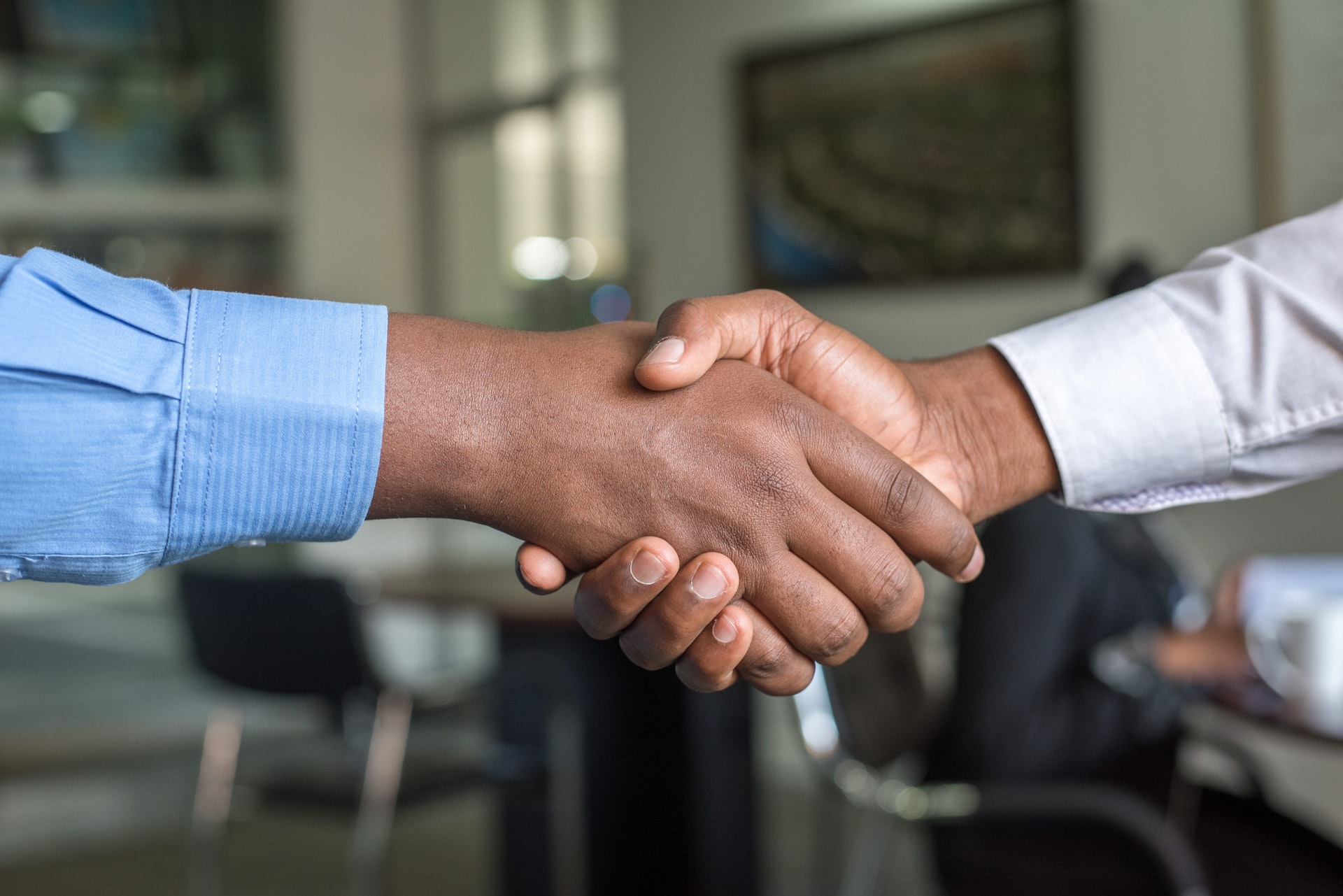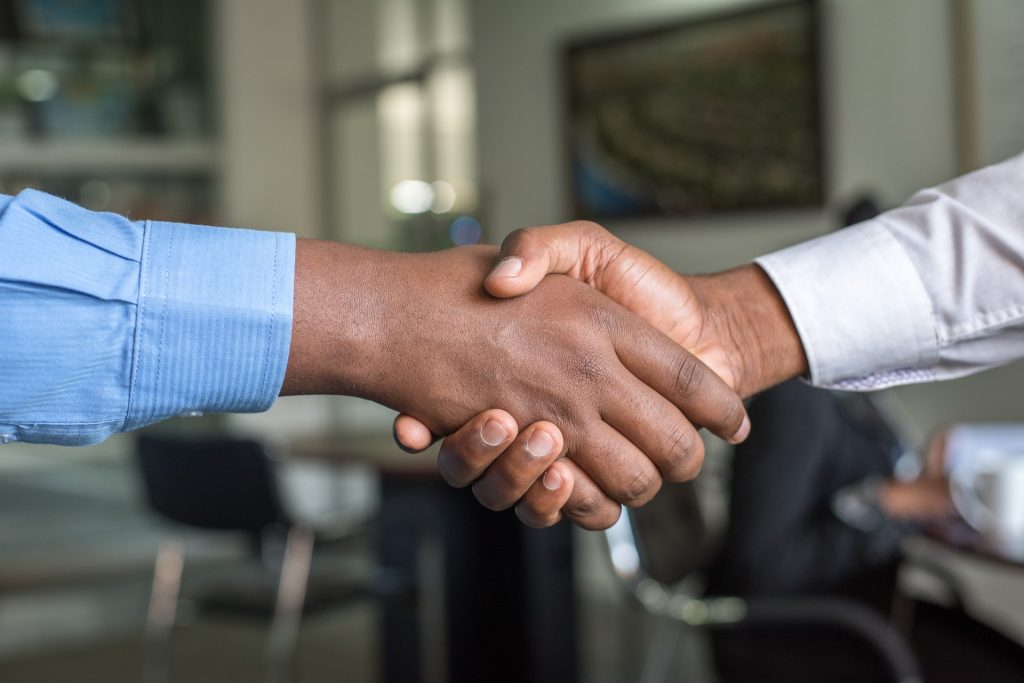 Escrow Services
Escrow is a contractual arrangement in which a third party receives and disburses money or property for the primary transacting parties, most generally, used with plentiful terms that conduct the rightful actions that follow. The disbursement is dependent on conditions agreed to by the transacting parties.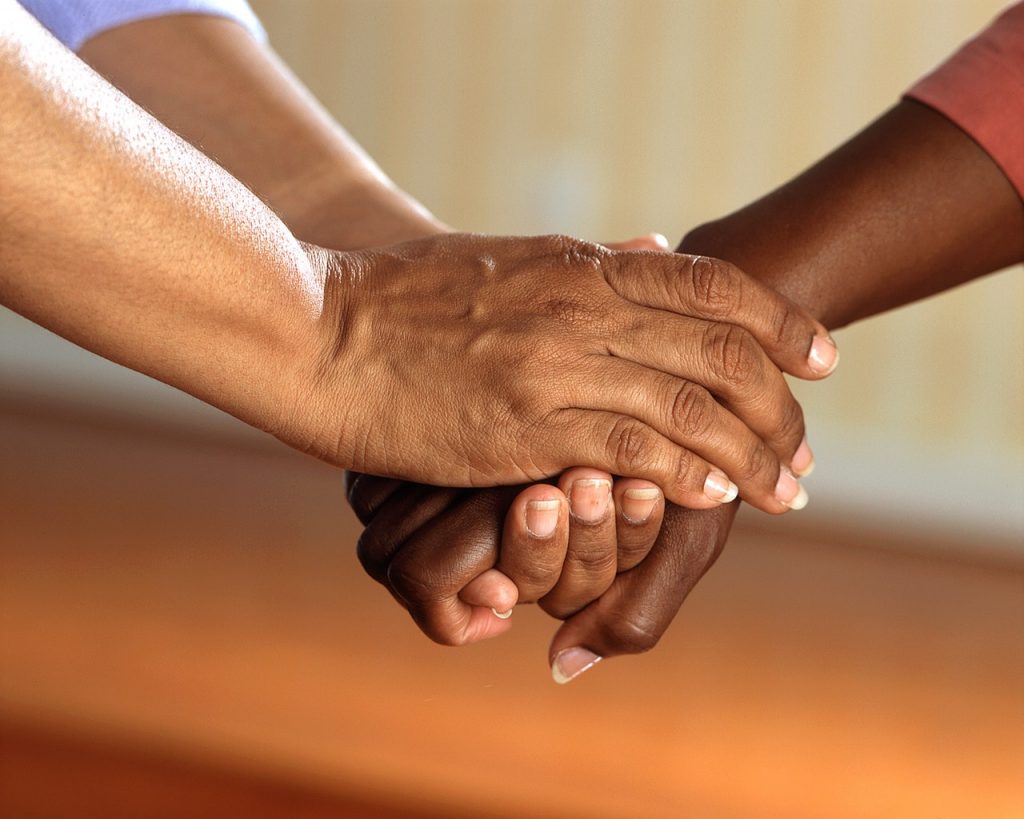 Charity
We give back 5% of our profit back to Charity.
Each of you should give what you have decided in your heart to give, not reluctantly or under compulsion, for God loves a cheerful giver- II Corinthians 9:7
Why Fofoofo Group

You dont need anyone to tell you. Our services are both the best and simply Affordable at the same time.
ƐyƐ Fofoofo!
What You Get

You do not only save money but you also get blowing results at the least expected time.
ƐyƐ Fofoofo!